In the middle of Vila Mariana there was a castle
There was a castle in the middle of Vila Mariana ...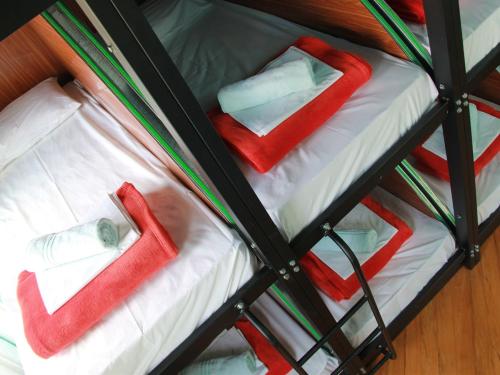 The Vila Mariana Hostel offers a trip back in time when you cross our gates. That's because we made a Hostel inside a 1926 castle.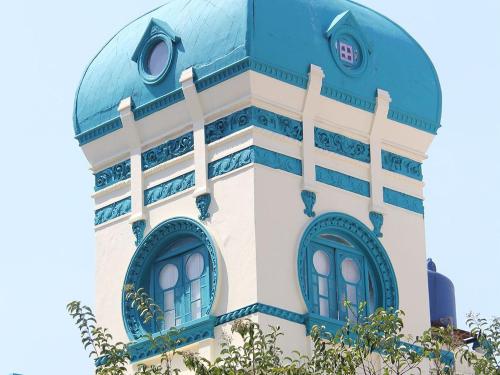 The "Castelinho", as it is affectionately called, is an icon here of Vila Mariana - bohemian neighborhood in the heart of São Paulo.
Its unique architecture blends period elements such as rococo columns, stained glass windows, frescoes ... But unfortunately this experience can not be described here: you must see and live!

The Hostel Vila Mariana is the newest unit of The Hostel, inaugurated in the second half of 2014. With an incredible structure, here you can count on a brand new space and all the facility that the Hostel offers!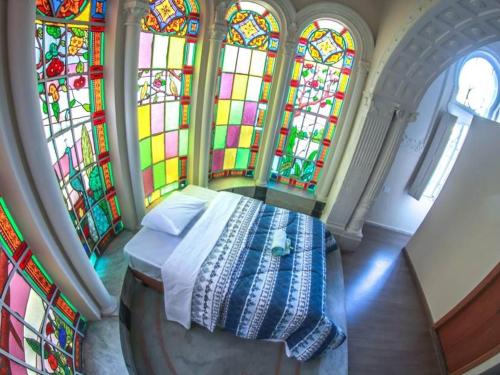 In addition to the incredible space, The Hostel Vila Mariana is located a few steps from the Ana Rosa metro, and is close to the main points of Sao Paulo for you to come and go with all tranquility.
What you find at The Hostel Vila Mariana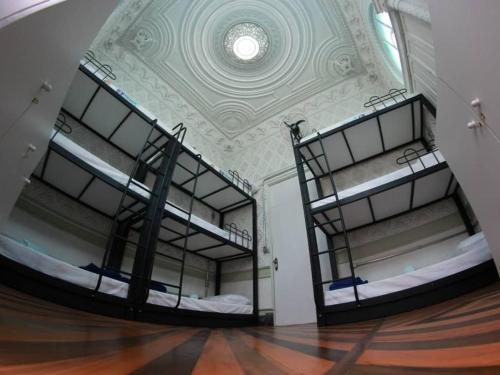 - 24-Hour Front Desk
- Bar with Terrace (incredible view)
- Bathrooms and changing rooms with hot showers
- Computers with free access, printer and scanner
- Fully equipped kitchen
- Refectory
- Daily activities
- Bilingual receptionists, attentive and prepared to give tourist assistance and tips of the city
- Sale of padlocks and adapters
- Transfers to Hostel and Airport